Full Service General Contractor in Mid-Atlantic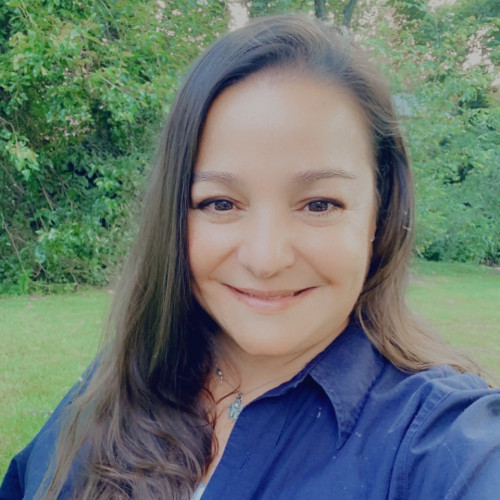 Carolyn Hagen
Owner / CFO
Carolyn Hagen is the CFO and Owner of Sailpoint Construction Group, a commercial construction company with a high end residential and commercial painting division (LIME Painting of North Jersey). The companies are based in Paramus, New Jersey and service the Mid-Atlantic and Northeast. Born into generations of builders, Carolyn spent her early years on construction sites alongside her parents and grandparents. Taking a different route after college, Carolyn found herself in the world of advertising, finance and insurance. Unable to leave her inherited passion, she has found her way back to the construction industry.
Specializing in many aspects of residential and all aspects of commercial construction, Carolyn leads the Sailpoint commitment to ensure their Clients are presented with all possible options to control the budget and schedule without sacrificing the design aesthetic.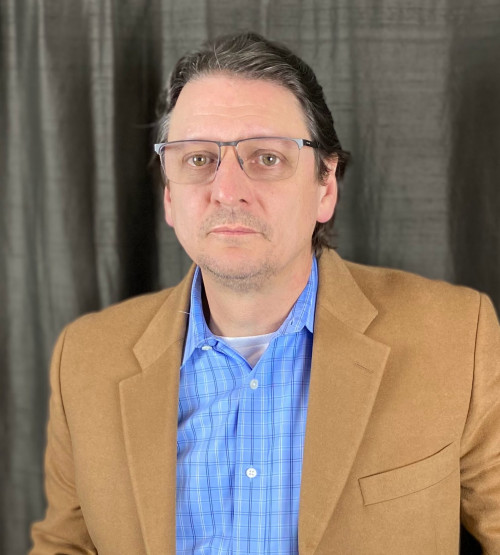 Jeffrey G. Hagen
Owner / Director of Construction
Jeffrey serves as the Co-Owner and President of Sailpoint Construction Group. His 35-year career in the construction industry will help lead all of the firm's site operations, estimating, safety platforms and quality control programs. He will also play a crucial role in planning and design development to ensure successful execution of all work. Mr. Hagen brings extensive commercial, retail, institutional and educational experience to Sailpoint Construction Group. In addition, he strengthens the team by bringing in a considerable Client and Subcontractor base, which was built on his reputation for transparency, respect, performance and quality.
Prior to Sailpoint, Mr. Hagen held the positions of Chief Executive Officer, Chief Operating Officer and Director of Construction at three tri-state based, mid-sized Construction Management and General Contracting firms. He designed, implemented and managed all documents, strategies, personnel and processes.  Mr. Hagen also has extensive construction management experience, having lead multi-retail and corporate roll-out programs for EAB, Bank of America, Citigroup, JPMorgan Chase, WeWork, Charles Schwab and private developers. These programs involved managing separate construction teams in the Northeast, Mid-Atlantic and South Atlantic regions. These experiences, coupled with his extensive resources, will help Sailpoint deliver a wider responsibility network to their Clients.
Jeffrey holds a Bachelor of Architecture from Syracuse University and is a LEED AP.